Last article
---
Friday 30 November 2018 -- Olivier Lepage interprète
La traduction en Chine!
China is booming! Nothing new here.
For the language market, this is a fantastic opportunity. Businesses want to get their footprint all over the planet, and China is central to this because of its market size, obviously. Chinese businesses are exploring international markets – Businesses are setting up shop in China to penetrate the market and grow their accounts.
The LSP industry is expected to grow at an annual rate of 11% to 2022. Clearly, there is room for growth in China, because most of the translation done here, addressing foreigners, is, to put it mildly, terrible. It is close to being a safety hazard. And even though English is taught starting from grade 1, I have yet to find a Chinese local able to converse fluently in Shakespeare's language.
As a proof of the poor translation of most things in China, see my photos of signs at the hospital here. Rest assured, I wasn't sick, simply visiting!
Chinese is not an easy language to translate, especially for Westerners. The culture and history adds a layer of complexity to it, since Chinese culture precedes Antiquity. Expressions refer to that history, and there is a certain cultural way to express things, and believe me I am not the right person to tell you all about it. But there is one thing I know for sure, and that is that Chinese is not an easy language to learn, speak, write, and translate.
I have a couple of weeks left in China before coming back on the other side of the planet. I'm lucky to know enough of the language to be able to follow basic conversations and go on with my daily activites. If there is one thing I noticed, it is that Chinese people appreciate when you make a conscious effort to speak their language, and they are forgiving if you make a mistake. This is a country that might seem hard to reach, but its people, culture, food and history, makes not only for great memories and pictures, but also set the table for a rich and vibrant marketplace where LSPs are set to play a crucial role.
Olivier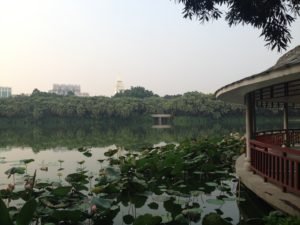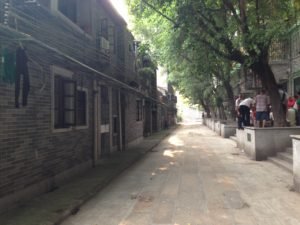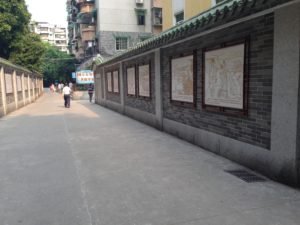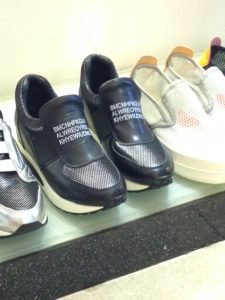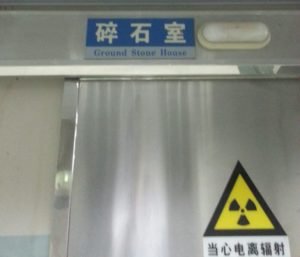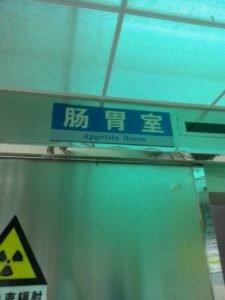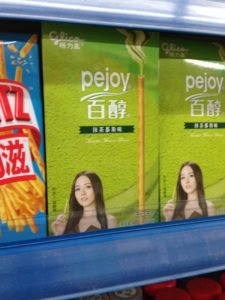 Olivier
---
Continue reading : all items